Chamber members are social people - they love to get together after hours and meet up somewhere fun and fascinating. Different businesses take turns hosting a short evening event usually between 4:30pm - 7:00 pm. Casual, clever, and captivating - come check out the next Business After Hours!
Thinking of Hosting?
Business After Hours generally has a fifty person draw - a cozy group of individuals who want to take that tour, sample those wares, or try that activity. Contact the Chamber today to book a spot.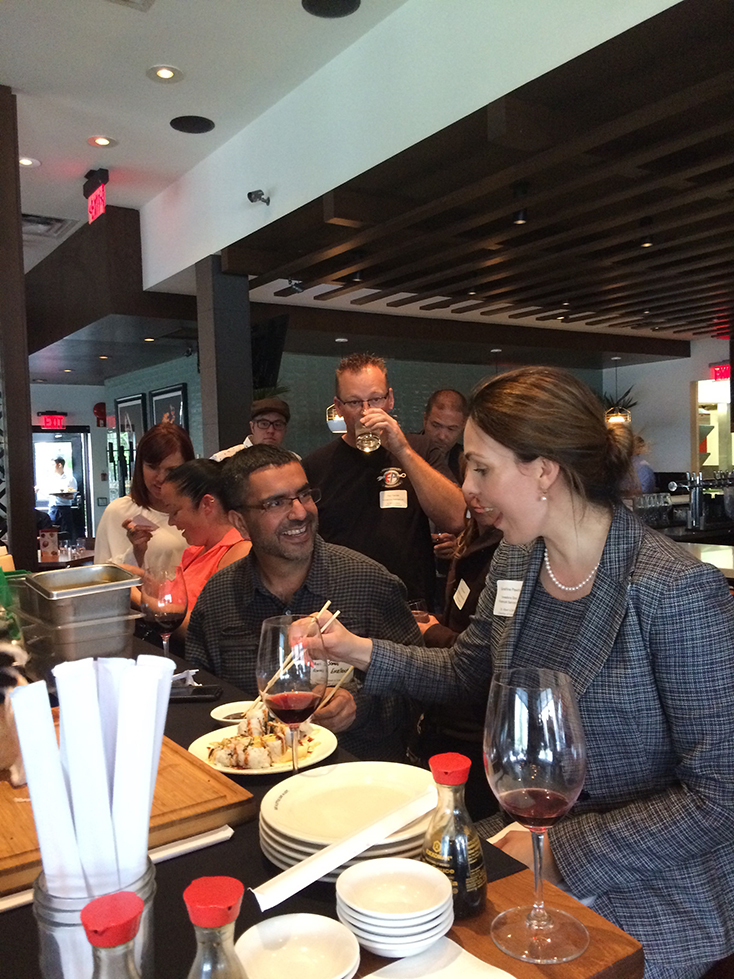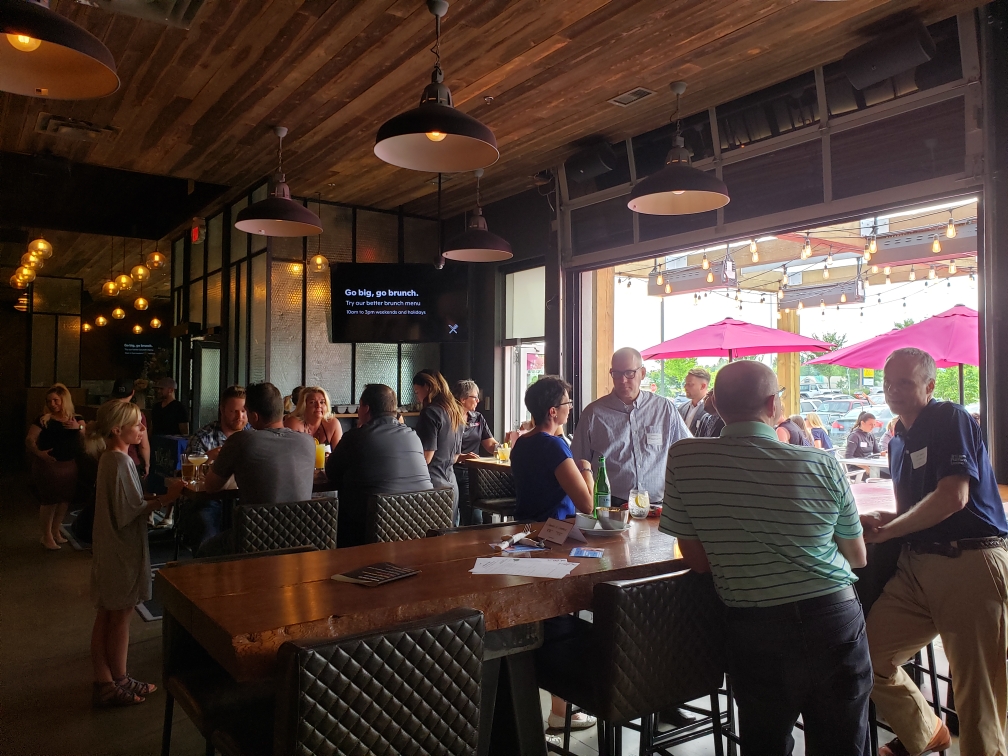 Attend our next Business After Hours: