We are committed to providing useful resources for local businesses to find grants, prepare a stellar application, and win thousands of dollars. Together with Alberta Business Grants Ltd., we are providing a series of free webinars to prepare you in your grant search and application.
GROW YOUR BUSINESS INTERNATIONALLY WITH EXPORT GRANTS
Are you looking to export? Did you know that grants are available to help you enter new markets? In this webinar, grant expert David Kincade is going to demystify export grants for your business. All members who export (or are planning to) are encouraged to attend.
Canada Summer Jobs Grant Writing Session
Get your business ready to apply for the 2024 Canada Summer Jobs grant with this grant writing session!
Are you an Albertan interested in applying for a grant in agriculture? Check out this online webinar with David Kincade, MA, from Alberta Business Grants Ltd. In this webinar, you will learn tips on how to find grants, meet agencies, and write applications for the agriculture industry.
Webinar proudly sponsored by Sturgeon County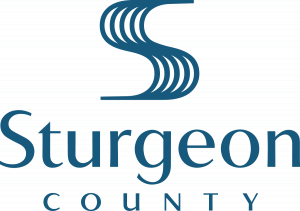 Grants and Your Business: Everything you need to know