The Local Gift Card is a community gift card that invites St. Albertans to spend their gift card money at any participating local business in St. Albert. This opportunity provides a way for you to attract new customers, encourage loyalty and be a part of a St. Albert community partnership!


​The premise is simple. A dollar amount is loaded onto the gift card, which then can be used across St. Albert at all participating businesses. The recipient can use the card as many times as they would like, as long as there is a balance on the card. The Local Gift Card program is supported by a website that lists all participating businesses. Your business will also be promoted on this page and cards can be bought online from The Local Gift Card or at the St. Albert Visitor Information Centre at 71 St. Albert Trail, St. Albert.
No new technology is required. We will provide set-up guides.

It works on your existing POS. We will show you how!

The money is automatically deposited into your bank account just like a credit card.

You'll enjoy extra advertising, as your business is listed on the Local Gift Card website.

You pay the same credit card commission you have negotiated with your VISA provider.
Benefits to you and your customers!
One Gift Card, Lots of Choices
The Local Gift Card opens up the gift card market, inviting consumers to support local businesses in their community.
The Perfect Gift
Our gift cards can be purchased in any denomination between $5 and $500, making them the ideal gift for everyone on your list.
The Gift of Local
By giving a Local Gift Card, you are allowing the recipient to explore and experience the best that their community has to offer.
Flexible and Convenient
The gift card can be spent at any participating business, from a donut at the local bakery to a blow-out at the hairdressers.
Never Expires
The gift cards never expire, whether the card holder uses the gift card right away or saves it for a rainy day!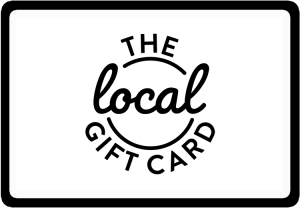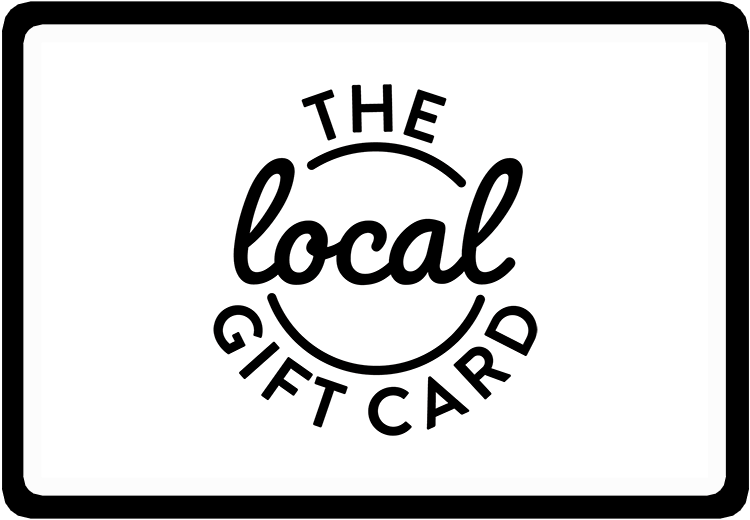 The St. Albert and District Chamber of Commerce is pleased to offer our members an exclusive opportunity through our affiliate program with LocaliQ. By signing up with LocaliQ for their innovative digital marketing solutions, our members not only benefit from unparalleled expertise and tools to help grow their business but also receive an added bonus of St. Albert's Local Gift Cards worth 2.5% of their total contract value. This is our way of giving back to our members while also keeping money in St. Albert. Don't miss out on this incredible offer - sign up with LocaliQ today!