Throughout the year, we proudly host a variety of larger events for our members, including the Annual Golf Tournament, Business Excellence Week, and the Women's Wellness Conference. These events provide valuable networking opportunities for members, promoting business relationships with other professionals in the community, which can lead to new opportunities for growth and success. These events are organized with the key objectives to celebrate, inspire, and recognize our local business community!
Business Excellence Week and the Business Awards of Distinction are events that celebrate local businesses and recognize the hard work and dedication of all businesses in the community. The events consist of multiple activities, such as keynote speakers and networking sessions, featuring entrepreneurs, previous award recipients, and business leaders. The highlight of the week is the awards night, an extravagant event where awards are given to outstanding businesses in the community. Nominations for the awards open in late summer, and Business Excellence Week takes place in October. If you are a business owner or entrepreneur, be sure to mark your calendar and participate in this exciting event.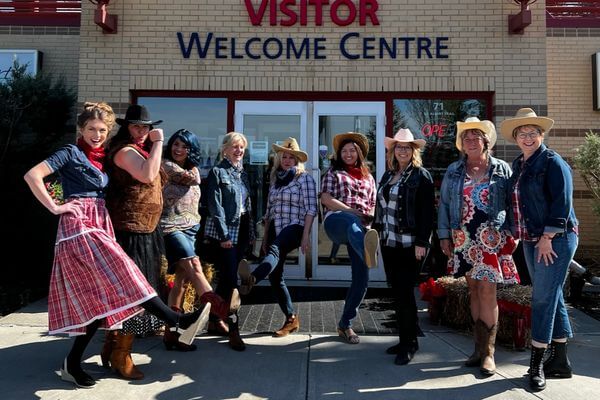 Each spring, the Chamber of Commerce hosts Business in Blue Jeans, an event that encourages local businesses to dress and decorate in a western theme. The event is held in celebration of the coming of spring and the St. Albert Rainmaker, a popular rodeo event that brings thousands of visitors to the community. Businesses are invited to participate in a week-long contest where they compete for the grand prize and bragging rights. Registration is free, and the event is open to businesses of all sizes and industries. Watch out for the western theme coming to a business near you and join in on the fun!
Women's Wellness Conference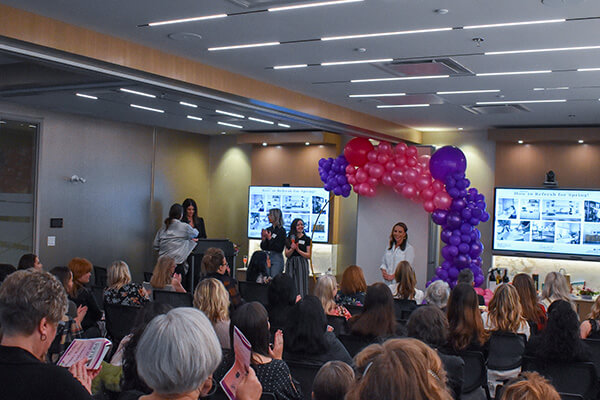 The Women's Wellness Conference is an event hosted by the Chamber of Commerce that provides an opportunity for networking and professional development among women business professionals. The conference focuses on emerging topics that are relevant to women entrepreneurs and businesswomen. In addition to informative sessions and discussions, the conference also features a fashion show, delicious food, and cocktails. This event is a great way for women business professionals to connect with each other, learn about important topics, and have a little fun. Don't miss out on this empowering and engaging conference.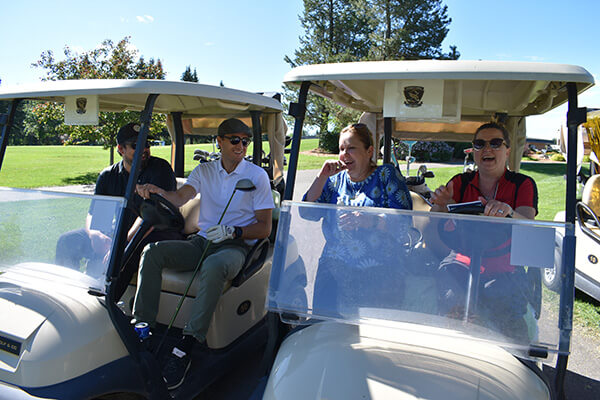 The annual Chamber Golf Tournament is a favorite event among chamber members and offers a unique opportunity for networking and fun on the golf course. The tournament brings together golfers from the business community, including some of the best and brightest contributors and their guests. The tournament is played in a Texas scramble style, making it enjoyable for golfers of all skill levels. In addition to golf, the event features great meals, excellent company, prizes, and games on the holes. The tournament is always a sell-out, so be sure to register early if you want to participate. If you enjoy golf, networking, and a good time, this tournament is for you.