The St. Albert and District Chamber of Commerce offers its members access to over 40 benefits through its Value Added and Member2Member programs. These programs can provide a return on investment for your business. If you have a program or offer that would be beneficial to other Chamber members, contact us to learn how you can participate.
Looking for more deals?
Check out our Member2Member for more deals exclusive to our members in the St. Albert area.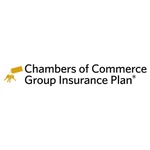 Group Insurance Plan
Employee benefits are an important tool used by employers to attract new employees and retain experienced ones. The Chambers of Commerce Group Insurance Plan® is Canada's largest group benefit program for small business, serving over 30,000 firms. If you are a Farm or Ranch, we can build a plan for you too!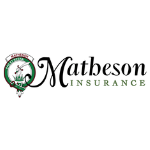 MATHESON INSURANCE | PROPERTY & AUTO INSURANCE
Get discounted property and auto insurance for your business, group or association and your employees through a local Alberta broker.
Marketing and Communications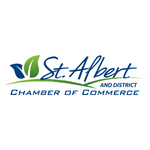 Chamber Connects
Advertise your business in the St. Albert and District Chamber of Commerce weekly newsletter! This benefit is available for our members only and is sent to over 1,500 local email addresses!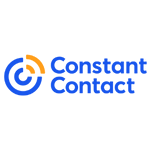 Email marketing, event marketing, social campaigns and online surveys
A complete marketing solution that helps you connect with customers and build your business. Save up to 25% when you sign up through your local Chamber of Commerce, even if you're already a Constant Contact user!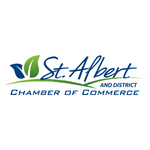 Digital Sign
Advertise your business on two digital signs provided by the St. Albert and District Chamber of Commerce! Advertising opportunities are affordable and available for all businesses and non-profits with discounted rates for members!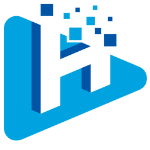 Harvard Media | Digital Marketing Services
Receive discounts on services offered on ChamberMarket.ca including graphic design, copywriting, social media, and e-commerce support. Qualifying businesses will receive support to access the Canada Digital Adoption Program (CDAP) grant which can provide up to $2,400 towards "digital" business improvements and tools.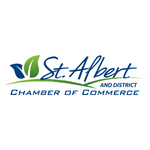 Certificates of Origin with the St. Albert and District Chamber of Commerce
The act of certification or legalization involves providing an acknowledgment of the authenticity of the signature or documents.
A Certificate of Origin is a document that states the origin of goods being exported. In customs terms, determining the 'origin' of a good can be a complicated and contentious procedure. However, determining the origin of an exported good is one of the key bases for applying tariffs and other important criteria.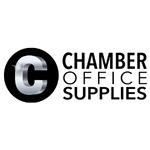 For all your chamber office supplies and promotional products
Save up to 30% with exclusive pricing on eco-friendly remanufactured ink and toner products, free shipping on general office supply orders over $75, plus price matching from major retailers.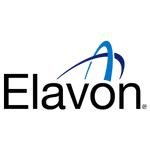 Innovative, secure, and global partner for your payment processing needs
Receive preferred member-only pricing for secure and reliable credit and debit payment processing online, in-store or on-the-go with solutions to meet all business needs.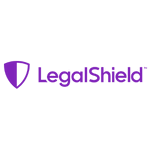 Legal solutions with LegalShield | IDShield
Receive up to 25% discount on legal coverage for small business, individual and family issues, plus protect or restore your identity with IDShield through a local Alberta Broker, Team Pawluk, LeaglShield Independent Broker.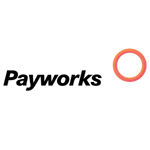 Payroll Solutions
Up to 20% off outsourced automated HR and Payroll management services, plus receive 3 additional workforce management solutions at no additional cost.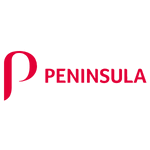 HR Solutions
Receive an exclusive 15% discount when you sign up for access to 24/7 employer advice, HR, and health & safety support for your business.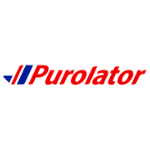 Purolator | The preferred shipping partner of the Alberta Chamber of Commerce
As a member of your local chamber of commerce you can receive volume discounts up to 45% on Purolator Express® and Purolator Ground® services. Use the Purolator Mobile App, E-Ship Services and Online Billing options.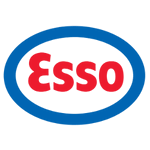 Esso | Mobil Business Card program
Whether you are a single sales force or a large fleet The Esso | Mobil Business Card program will give you exceptional fuel savings and help you manage your costs. Esso proudly has over 2,000 Esso and Mobil stations across Canada. Save 6 cents/litre for the first six months, then 3.5 cents/litre afterwards on Esso and Mobil fuel.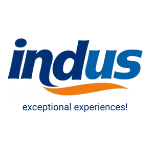 Indus Travel | Group Travel
Join your local chamber on a custom, escorted tour in 2023! Destinations include Greece, Ireland, Peru and Morocco. This year, the St. Albert and District Chamber of Commerce will be hosting a trip to Greece with Indus Travel!
Contact
Shelly Nichol, Executive Director
St. Albert and District Chamber of Commerce
P: (780) 458-2833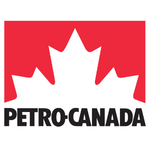 Petro-Canada Fuel Discount program
Save 2 cents/litre, and receive a 20% discount on car washes, and a 3% discount on vehicle propane.
*Minimum purchase of 200 litres/month to qualify.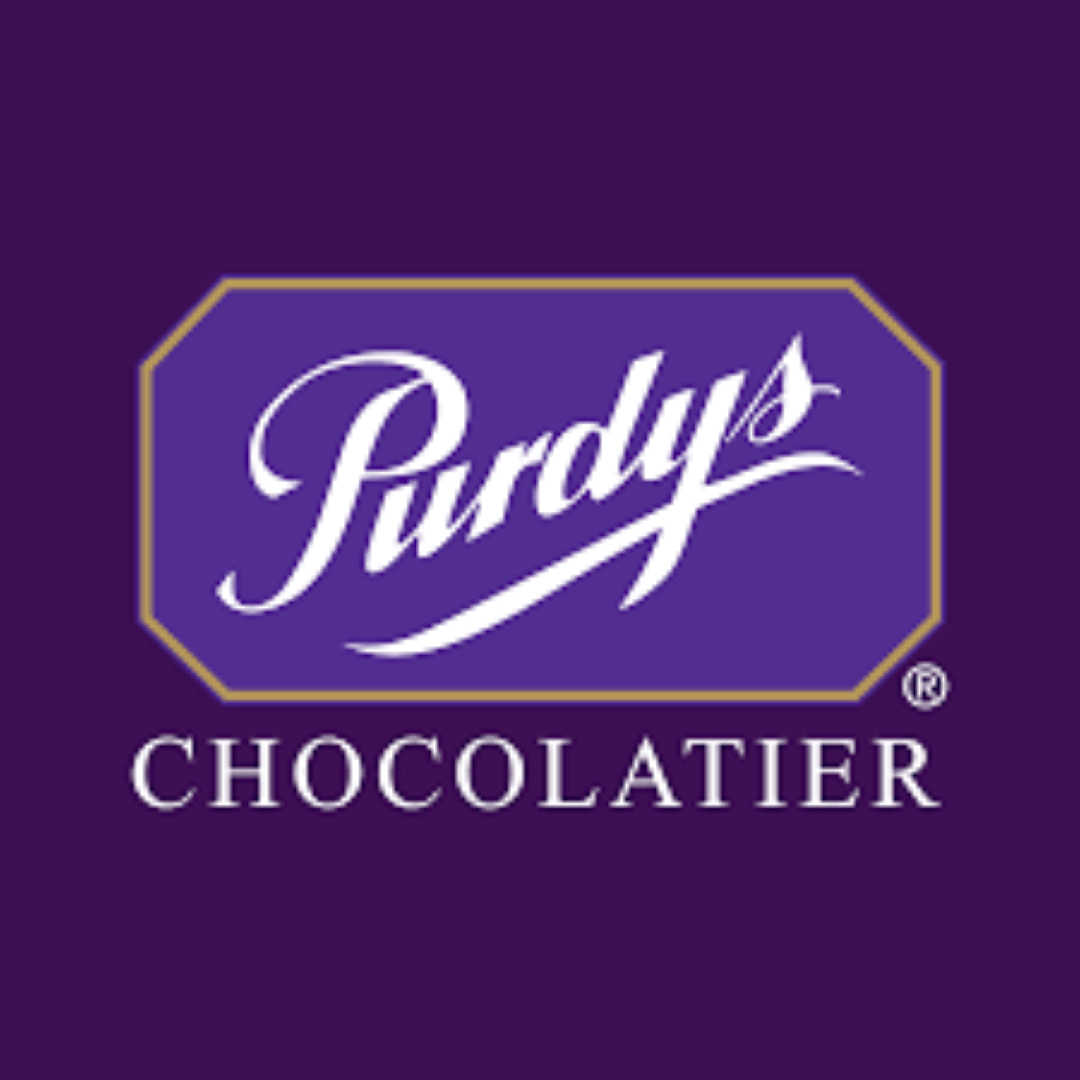 Purdy's Chocolates Group Savings
Save 25% on orders of $750 or more.
For companies unable to meet the individual minimum requirement of $750, they can collaborate with fellow members to collectively access the exclusive savings.