The St. Albert Lifestyle Expo & Sale is a popular event that brings together a diverse range of businesses from the local community. With over 200 vendors showcasing a variety of goods and services, the expo offers something for everyone. From backyard beautification to stylish men's socks and underwear, the expo keeps a diverse roster of businesses on hand to showcase the vibrant mix of products and services available in St. Albert and the surrounding area. The expo is a great opportunity to start your spring by exploring the wide range of goods and services available in the community.
APRIL 21st - 22nd
Friday: 2pm - 8pm
Saturday: 10am - 6pm
Sunday: 11am - 4pm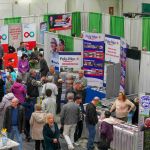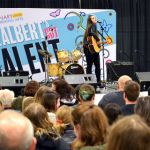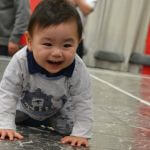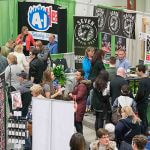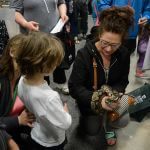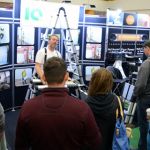 After being couped up all winter, we kick the start of spring with the Lifestyle and Sale Expo. With an estimated 18,000 visitors over the three days the Lifestyle and Sale Expo runs, exhibitors have the opportunity to promote and sell their products and services to a large customer base!
* The Early Bird Application saves exhibitors $100! The deal expires on January 31st!
The Lifestyle and Sale Expo is a much-loved community event that sees an estimated 15,000 visitors and over 200 exhibitors over the three days it runs! It is a great opportunity for businesses to capitalize on the foot traffic, promote their business, and show their support to the community.
Sponsorship opportunities range from Presenting Sponsor to Show Partner, with prices ranging from $250 to $6,000!
Interested in being an event sponsor?
Contact our Events Team find the right sponsorship for you!
Thank you to our sponsors!