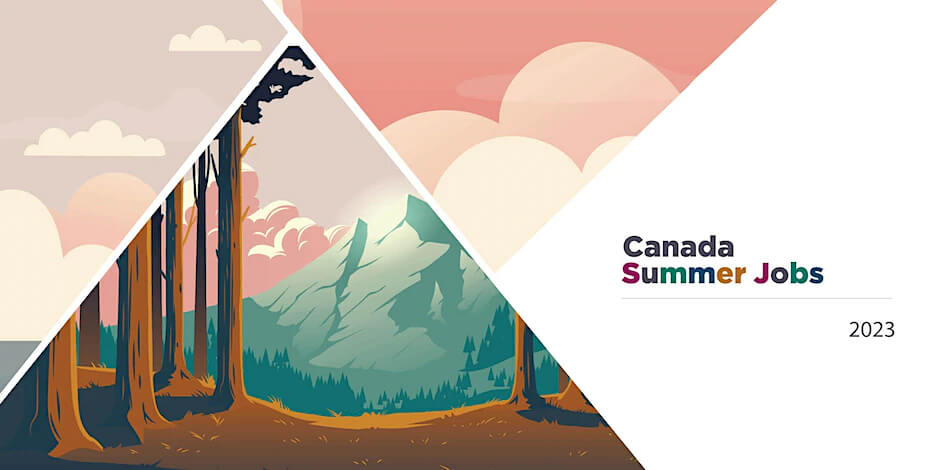 The Canadian government has announced the launch of the 2023 Canada Summer Jobs program, which provides funding to help small businesses, not-for-profit organizations, and public sector employers create summer job opportunities for students. The program aims to help students gain valuable work experience and skills, while also supporting local businesses and communities.
Eligible employers can receive funding to help cover the cost of wages and other employment-related expenses for up to 16 weeks for each student hired. The program is open to students aged 15 to 30 who are enrolled in a secondary, post-secondary, vocational, or technical program and are returning to their studies in the next academic year.
Applications for the Canada Summer Jobs program are now open and will be accepted until January 12, 2023. For more information and to apply, visit the Employment and Social Development Canada website.