Bringing Skilled Workers to Alberta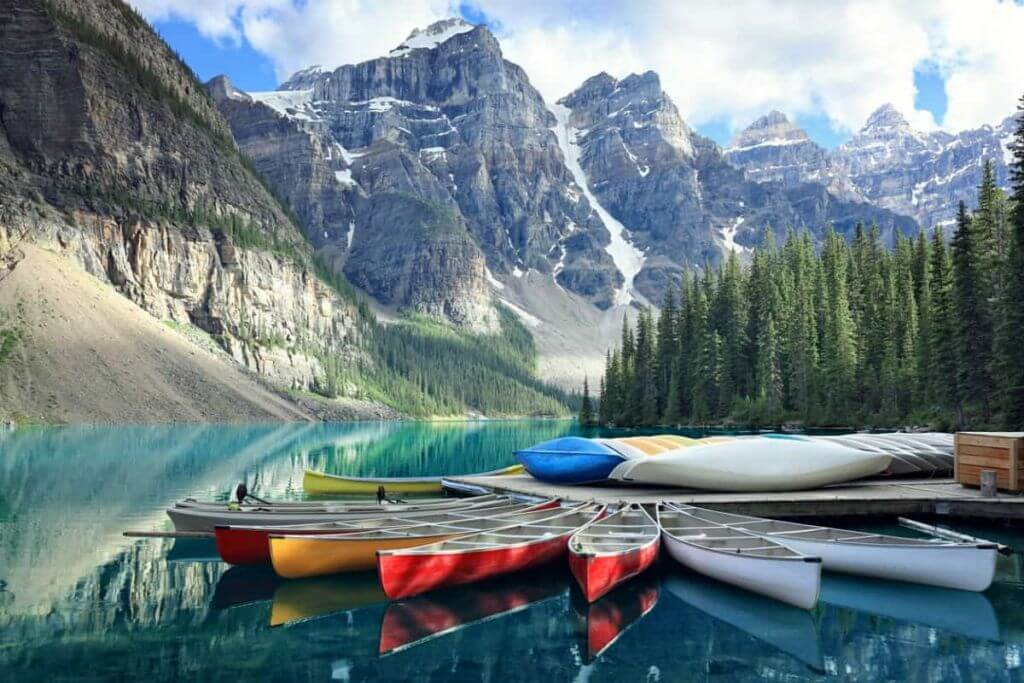 In an effort to address labour shortages and grow the economy, the government of Alberta is making changes to the Alberta Advantage Immigration Program (AAIP) to attract more international, high-demand workers to the province.
According to Minister of Trade, Immigration and Multiculturalism Rajan Sawhney, the changes to AAIP will increase opportunities for workers with close relatives in Alberta to fill the vacancies and help ensure that Alberta's economy prospers. "AAIP's change will draw workers in high-demand sectors through Express Entry who have immediate family ties in Alberta. This approach will help ensure Alberta's economy will prosper by dedicating a portion of provincial nominations towards in-demand workers who will have a great support network right from day one," said Sawhney.
Industry experts predict that Alberta will continue to experience skilled worker shortages into 2025 due to industry growth and retiring workers. Currently, Alberta has 100,000 job openings across all sectors, with high demand in healthcare, construction, education, technology, and engineering.
According to Sheba Singh, CEO of Canarch Immigration Solutions, "The Alberta Advantage Immigration Program is one of the most attractive provincial nominee programs in the country. This announcement will definitely increase the retention of talent in Alberta. Immigration fuels our economy. Giving priority to high-demand workers with families in Alberta will not only fill the labour gap but will also provide solid support to new immigrants in their settlement. A big thank you to Minister Rajan Sawhney for taking this initiative to strengthen our provincial immigration."
Adam Legge, President of the Business Council of Alberta, added, "With job vacancies high and unemployment relatively low, the labour market in Alberta is the tightest we've seen in years, and skilled immigration is one of the best ways we can address the labour shortages affecting the majority of Alberta employers. Maximizing the Alberta Advantage Immigration Program is a win for Alberta's economy, addressing many of the labour gaps and attracting more people to the province."
The AAIP is an economic immigration program that allows Alberta to nominate individuals for permanent residence. Nominees must have skills to fill job shortages in Alberta and be able to provide for their families. In 2022, AAIP issued all 6,500 nomination certificates that were allocated by Immigration, Refugees and Citizenship Canada (IRCC) to skilled and semi-skilled immigrants across seven immigration streams, with 3,120 certificates allocated under the Alberta Express Entry Stream.
Read the statement from the Government of Alberta.